Vice President of Preconstruction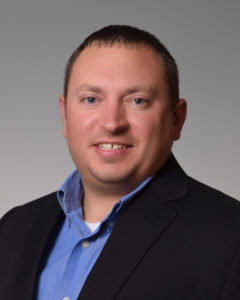 As the Vice President of Preconstruction, Bryan leads all preconstruction efforts from scheduling, estimating, to project management with a focus on clear, accurate and prompt communication to create the highest value for his clients throughout the project. Bryan has overseen the organization of this department as well as it's continuous growth. He works not only with architects but also the owners to create schedules, estimated budgets, and to bring the right resources and vendors to the project.
Prior to joining Oswald Company, Bryan worked at KZF Design. His unique background in Civil Engineering, Construction Management and Architecture positions him to excel at collaboration across disciplines.
Contact Information
Office Phone | 513.751.4440
Fun Facts:
Oswald Milestone
Providing guidance to co-op's & implementing Procore to Oswald and to be one of the first contractors to use Procore in Cincinnati.
Out of the Office
Spending time with my family, completing DIY projects at home, hunting, fishing and being outdoors.
Favorite Quote
"Expect the unexpected" – Mom.