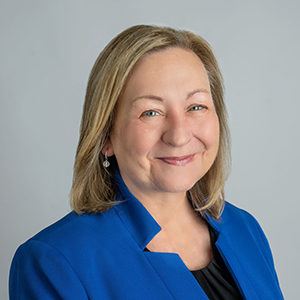 As Chief Finanacial Officer, Cassie is accountable for the administrative, financial and risk operations of the company. Cassie develops and implements processes and procedures to manage Oswald's risk exposure. She is responsible for managing projects at a broader level that affect the day to day events. Cassie strives to provide the best results for Oswald's clients using accurate financial results. 
Belmonte has over 30 years experience working in the construction & development meeting. She is results-driven with success in finance, treasury management, financial reporting, financial systems and processes, capital sourcing and investment management. 
Contact Information
Office Phone | 513.745.4436
Fun Facts:
OUTSIDE OF WORK
I enjoy spending time with my family, especially my grandchildren.
VALUED WORK PHILOSOPHY
I learned early in my career, "The craftsmen and the laborers are the backbone of this industry." I have always valued the knowledge and expertise that they bring to the job.
FAVORITE SPORTS TEAMS
Miami University Redhawks, of course!