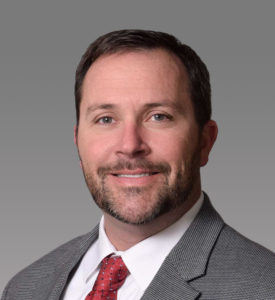 As the VP of Operations, Wayne is responsible for the daily operations of the organization, ensuring that all projects, schedules, and day-to-day procedures are exceeding expectations. With over 16 years of experience as a Project Manager and Estimator, Wayne provides an extensive background in condominium and multifamily construction. Wayne is a detail-oriented team player that is success driven and solutions centered. Maintaining a safety focused approach, Wayne leads teams to achieve projects on-time, on-budget, and help to the highest standards.
Outside of his professional endeavors, Wayne contributes to his community through active involvement in the non-profit Heroin Kills Dreams, an organization that raises funds to support local drug rehabilitation and transitional living programs. Along with his wife, Wayne rallies support and builds a large team for the NKY Hate Heroin 5K, raising over $40,000.
Contact Information
Office Phone | 513.751.4440
Fun Facts:
OUTSIDE OF WORK
With both of Wayne's children involved in theater programs, Wayne enjoys assisting in the theater set construction for multiple local schools, as well as attending the performances.
VALUED WORK PHILOSOPHY
I learned early in my career, "The craftsmen and the laborers are the backbone of this industry." I have always valued the knowledge and expertise that they bring to the job.
FAVORITE SPORTS TEAMS
University of Kentucky Wildcats