Building stronger communities go beyond constructing spaces where people live and work. It's about being a good neighbor to those living and working in our communities. The Oswald team works closely with clients on a collaborative Community Engagement Plan to support a client's inclusion goals.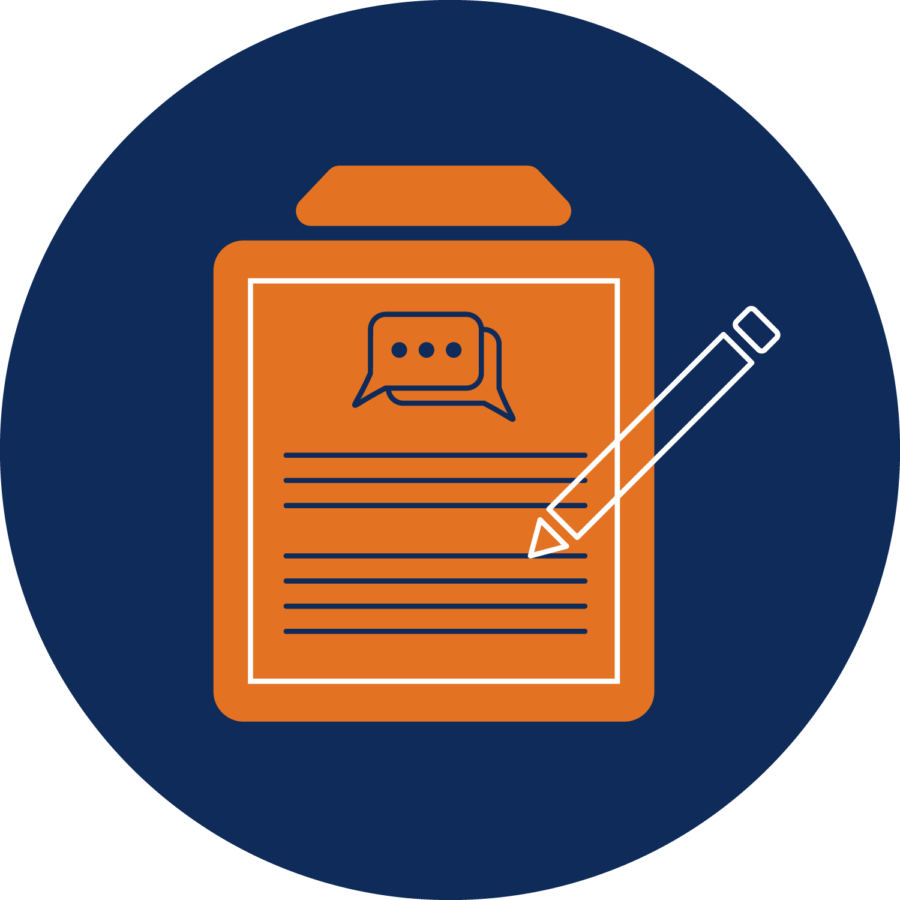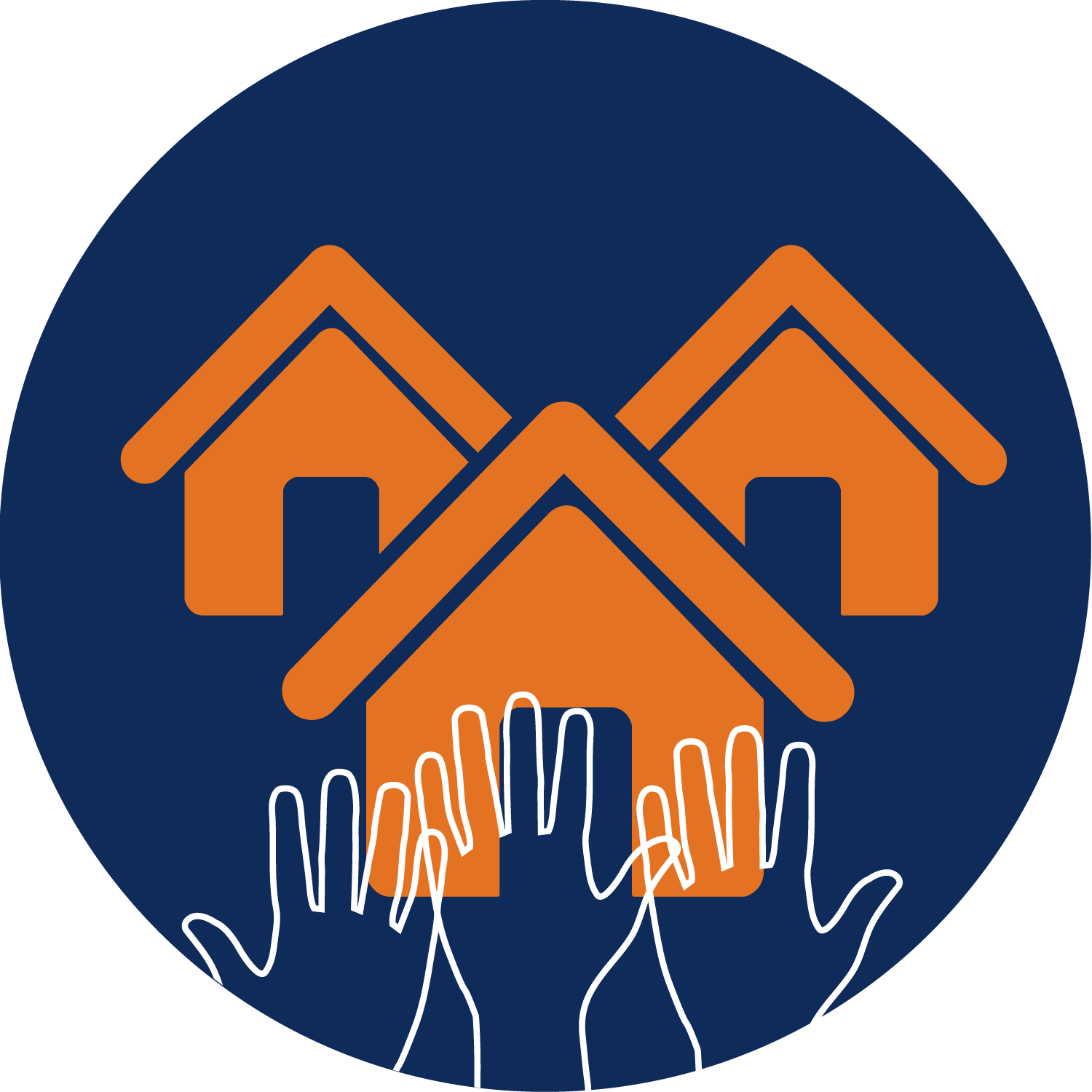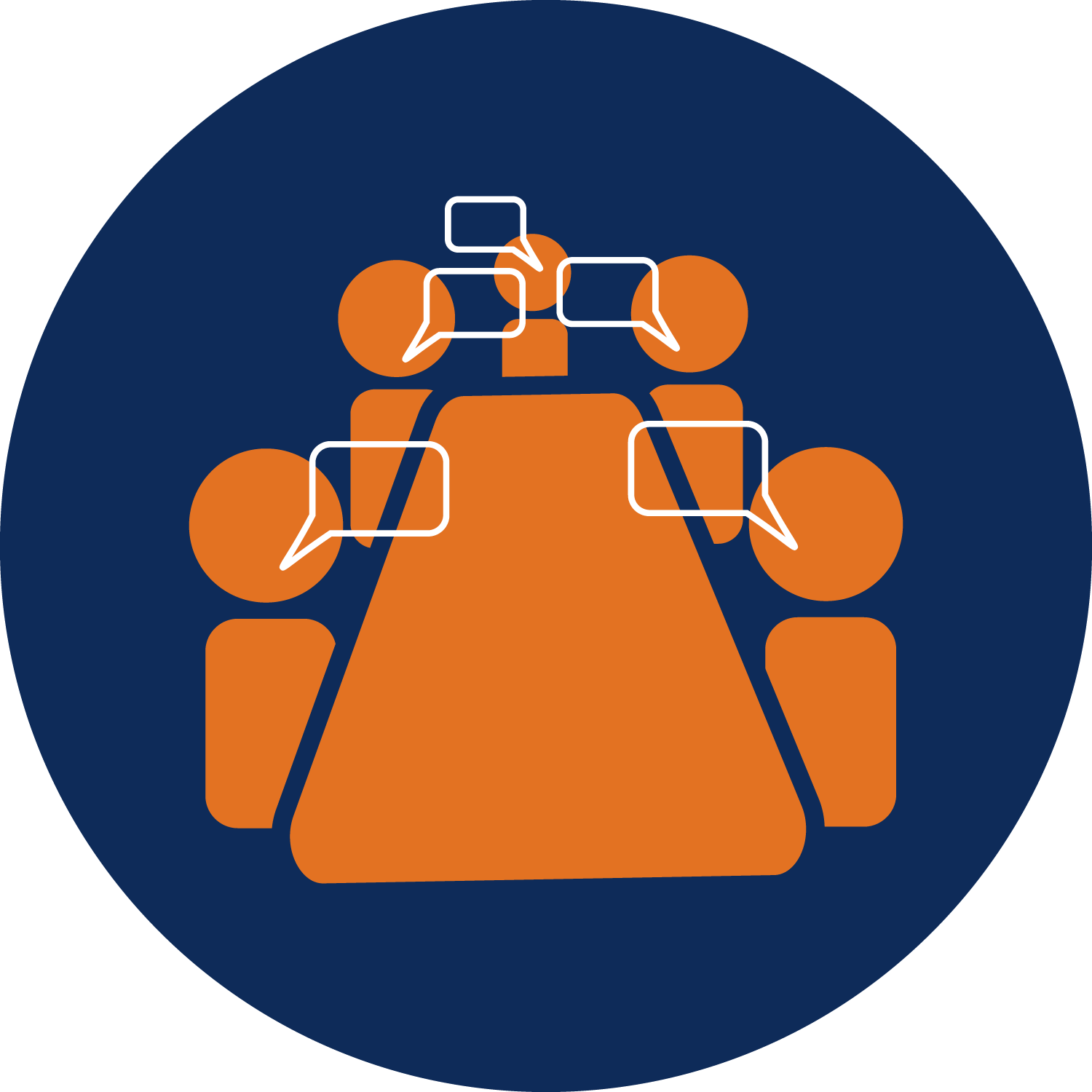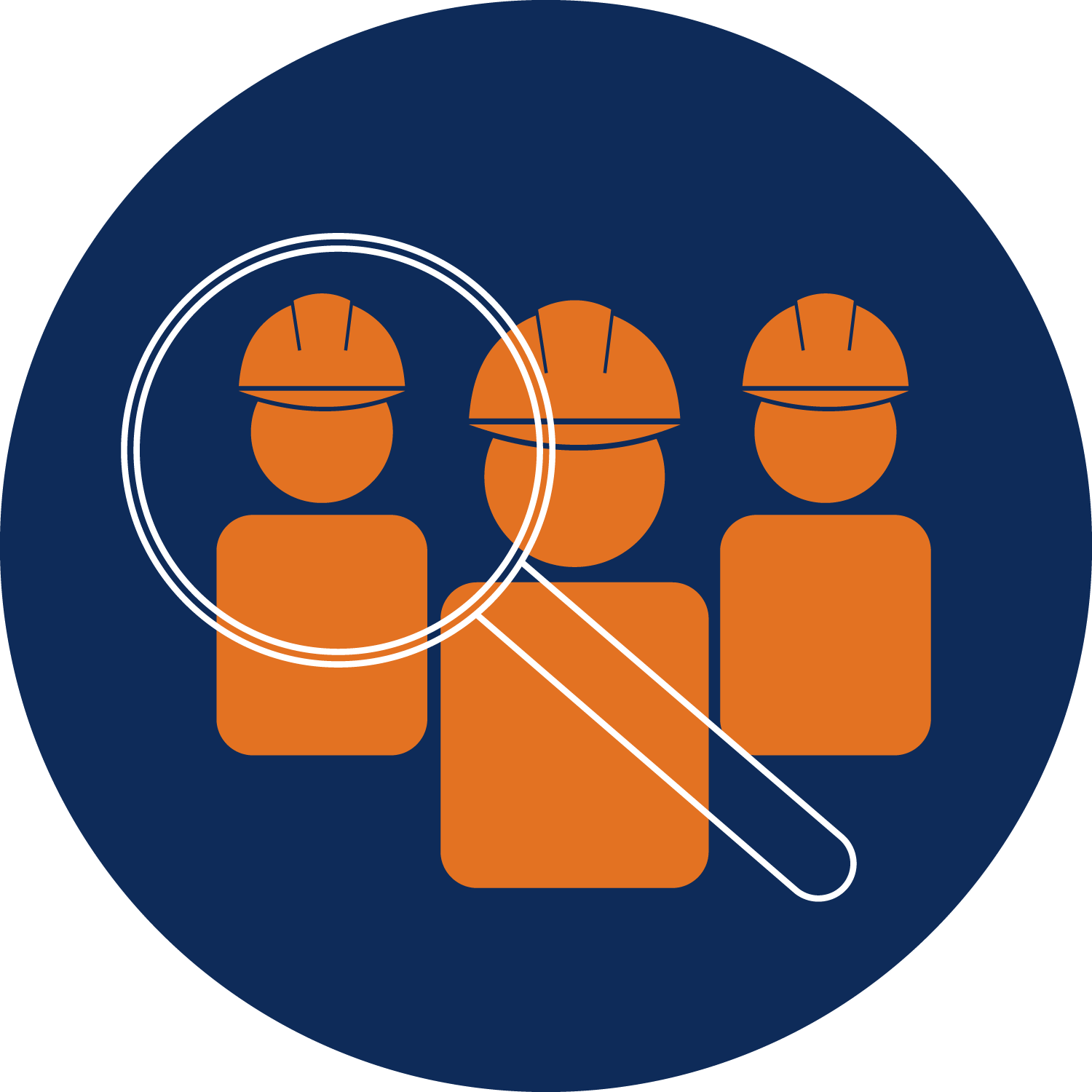 Holistic
Communications Plan
Local Workforce Recruitment
For Oswald, economic inclusion is more than achieving a percentage of spend through contracts. It's about ensuring projects are creating career opportunities for a diverse workforce, ultimately growing the industry overall. Oswald collaborates with key partners and the community to do just that.
certified S/W/MBE firms and for minority-owned firms not yet certified to ensure diversity onsite.
with a client for neighborhood inclusion, including advertising on local jobboards, attending community councils, hosting meet & greets.
with agencies to promote and connect workers from the local community to job opportunities with our trade partners.
informative sessions for minority and women-owned firms not yet certified to provide access to resources and mentors to support their growth.
workers and time onsite to measure the impact of our inclusion efforts.