Preconstruction is the process of planning, analyzing, and establishing needs for a construction project. These services are offered to ensure a project runs as smoothly as possible and are aimed to educate clients on what is needed to make a project affordable and functional. Preconstruction is essential for minimizing financial risks and unknowns during any type of construction project.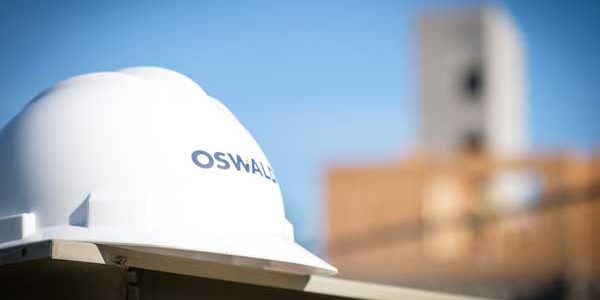 Do You Need Preconstruction Services?
The overall success of any construction project relies on decisions made early on in the process. Oswald helps guide clients through the project from a constructability lens. While many think of preconstruction services for large, complicated projects, preconstruction is also useful to keep even the simplest of projects on schedule and on budget.
Oswald offers preconstruction services for projects of various sizes and complexities, from a single-floor restaurant to a multi-story apartment complex. We discuss potential issues and provide recommended options for a successful of your project. Our services save time over the course of the building lifecycle and are proven to save money through value engineering and prevention of issues. By remaining open and collaborative with all parties involved, Oswald ensures everything happens as efficiently as possible.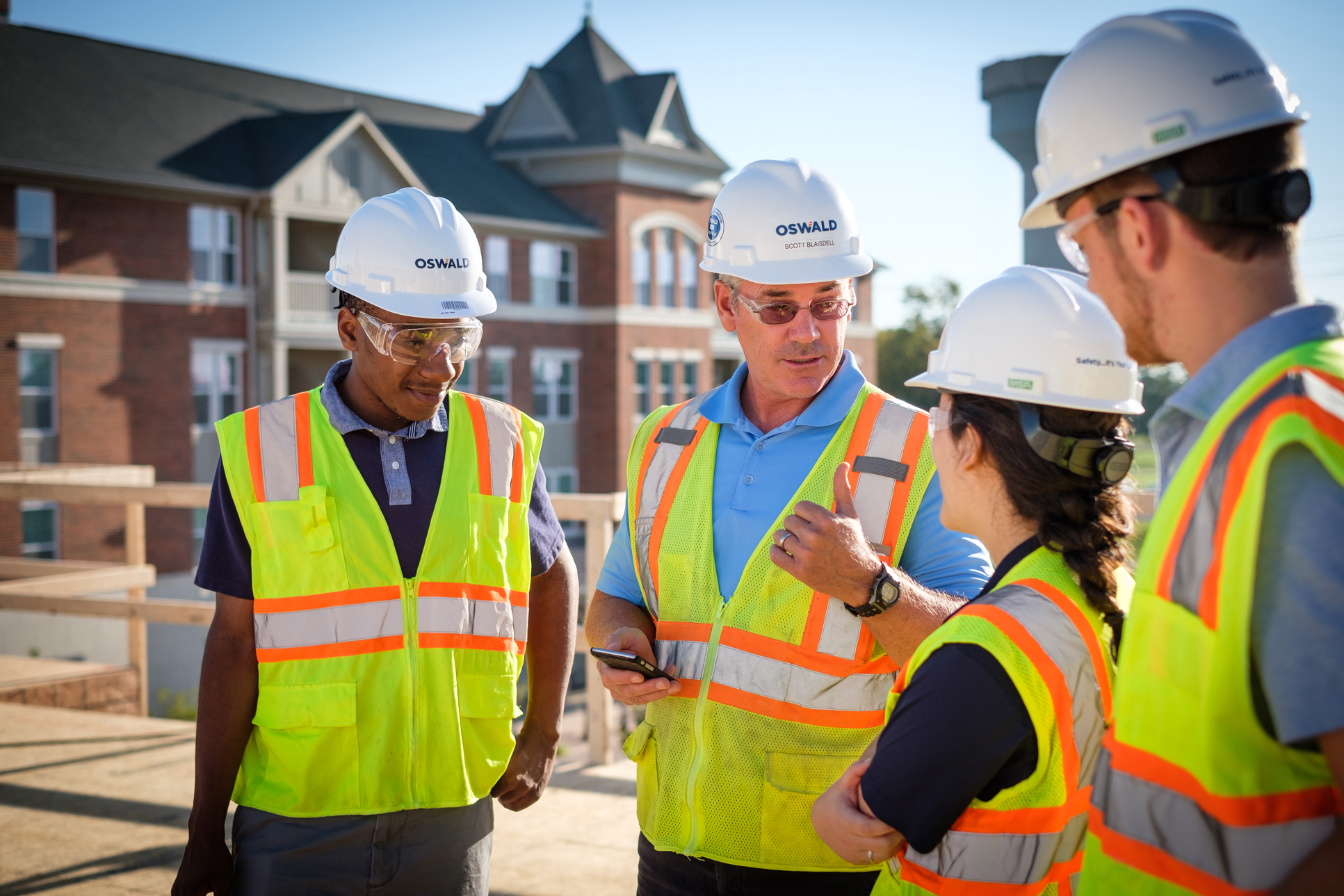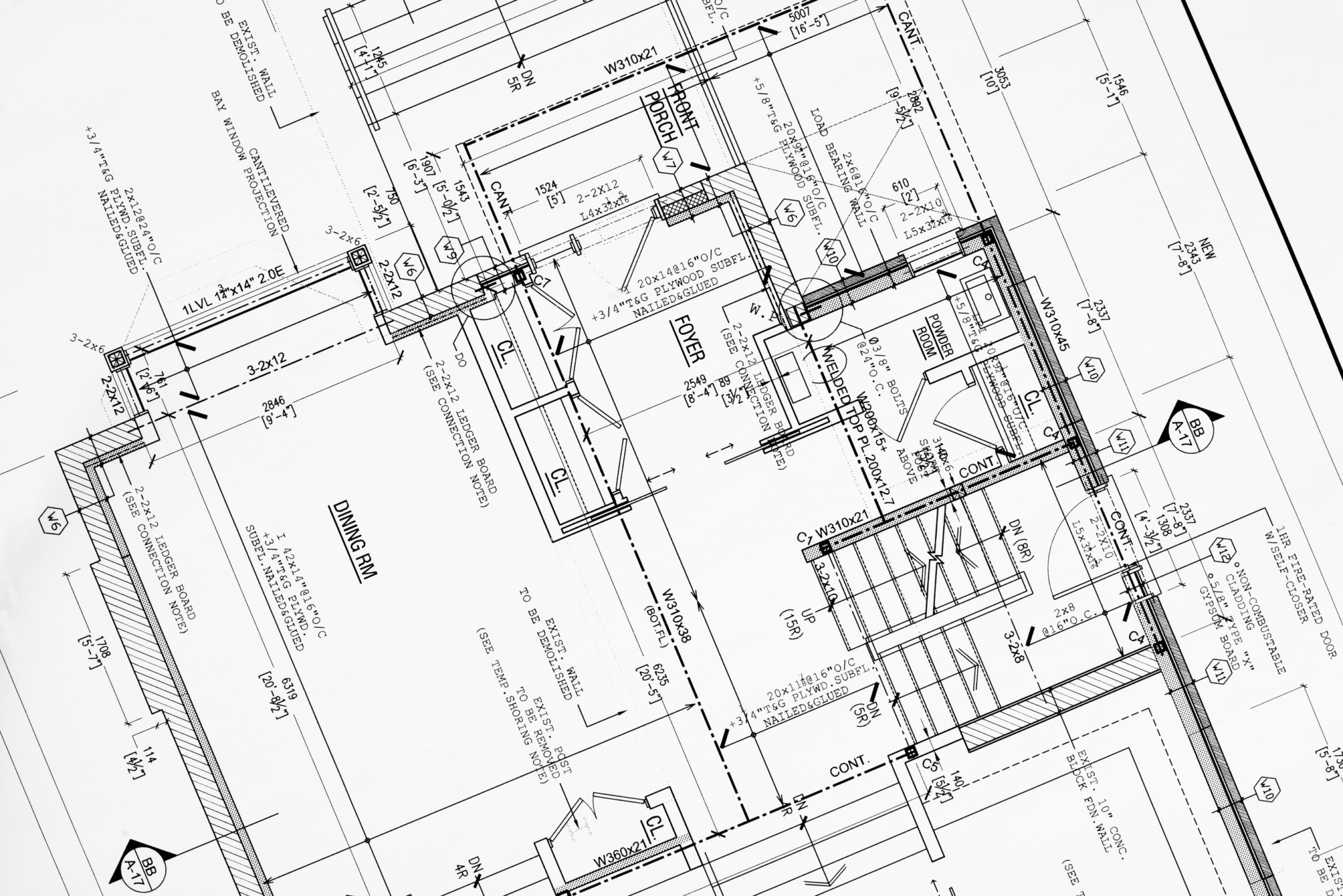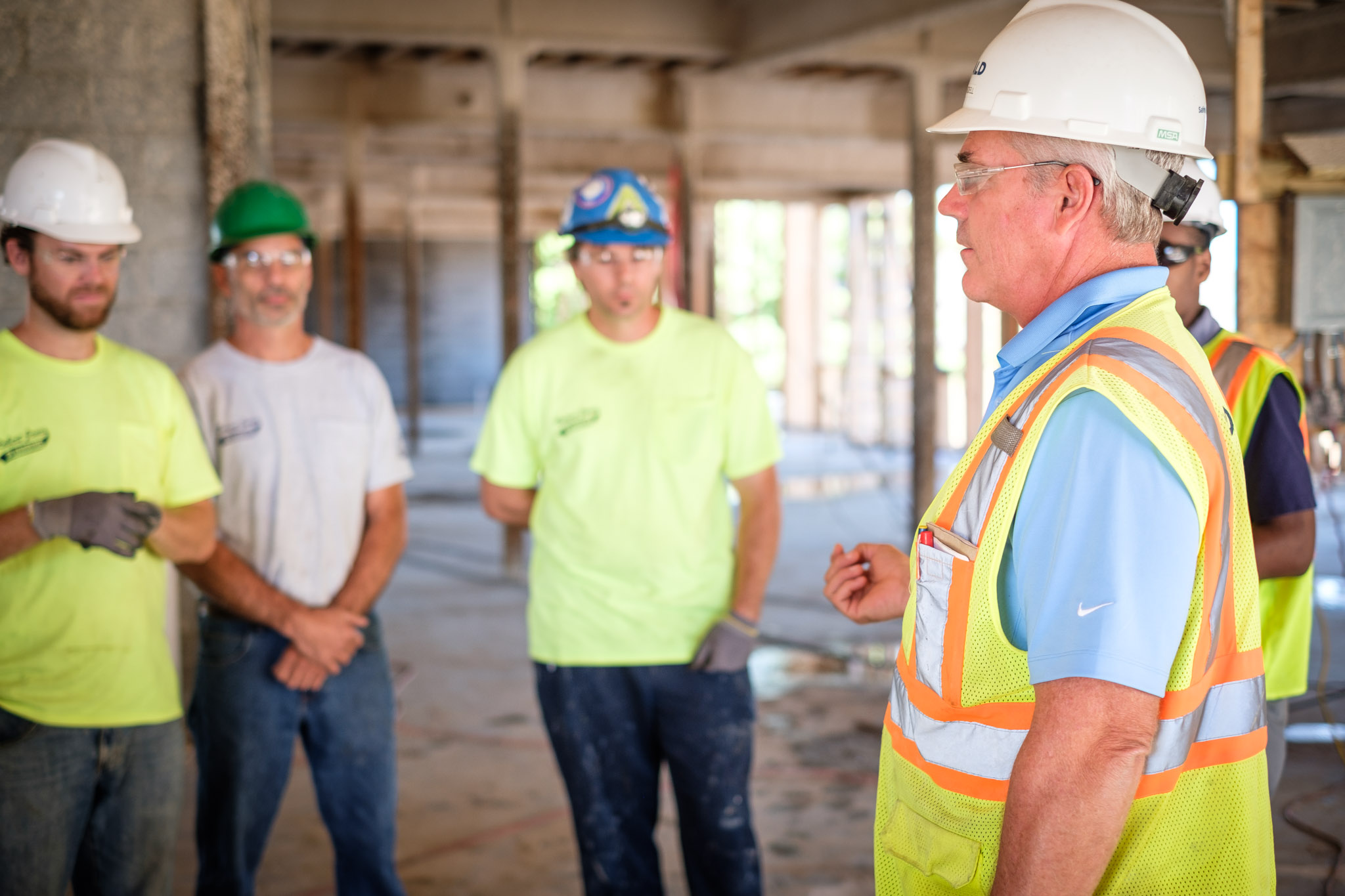 What Do I Get with Preconstruction Services?
When you choose Oswald, you get access to our full-service preconstruction benefits. These include:
Overall Project Evaluation
Value Engineering
Constructability Review
Scheduling
Procurement Management
Site Analysis
Approval Assistance
Cost Control
Facility Investment Analysis
Bid Packaging
You can learn more about Oswald's preconstruction on our Services page.
At Oswald, we start with the end in mind. From the very beginning, we can help you plan out every step before you even start. If something isn't up to our standards, we work as a team to fix the issue and keep the project on schedule.
If you're interested in partnering with us for our preconstruction services, or any other service, contact us today for more information. We look forward to building with you!