When you begin the development stage of your project, there are lots of aspects to consider. Are you familiar with local property laws?  Have you selected the best possible construction site, or is there a better one you're just not aware of? If you have any of these questions, consider utilizing a development company like Oswald.
Since 1991, the Oswald Company has been providing outstanding construction and development services.  We are driven every day to meet the needs of our clients by our core values of excellence, ownership, and responsiveness to achieve long-term client satisfaction and partnerships.  When you choose Oswald, you choose an experienced partner in development, construction, and design-build.
Choosing a Development Company
Choosing a development company can be a very complex process. Property evaluation requires the assessment of quite a few criteria, roadblocks can make funding difficult to secure, and purchases and sales of equipment and services can take a considerable amount of time. Oswald has expertise in a variety of development areas, such as: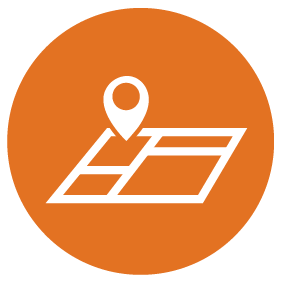 Property and land evaluation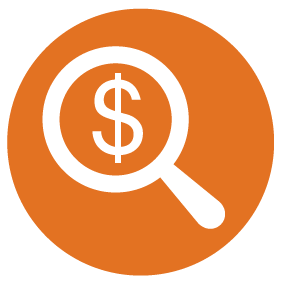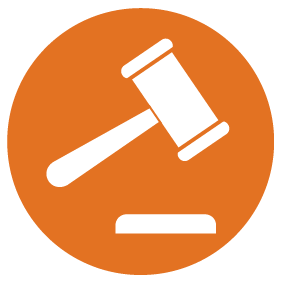 Property law knowledge and planning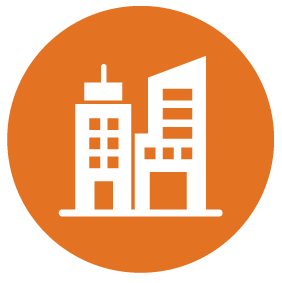 In an environment where time is money, we understand that project success relies on maximizing your financial returns. We offer flexible partnership arrangements such as build-to-suit, sale-leaseback and other creative structures depending on the financial goals of a development project.
At Oswald, we value learning from a variety of sources. These include our past projects, current professionals, and advancements in the field. We draw on the experience and capability of our professionals to provide a single source for clients seeking development services such as: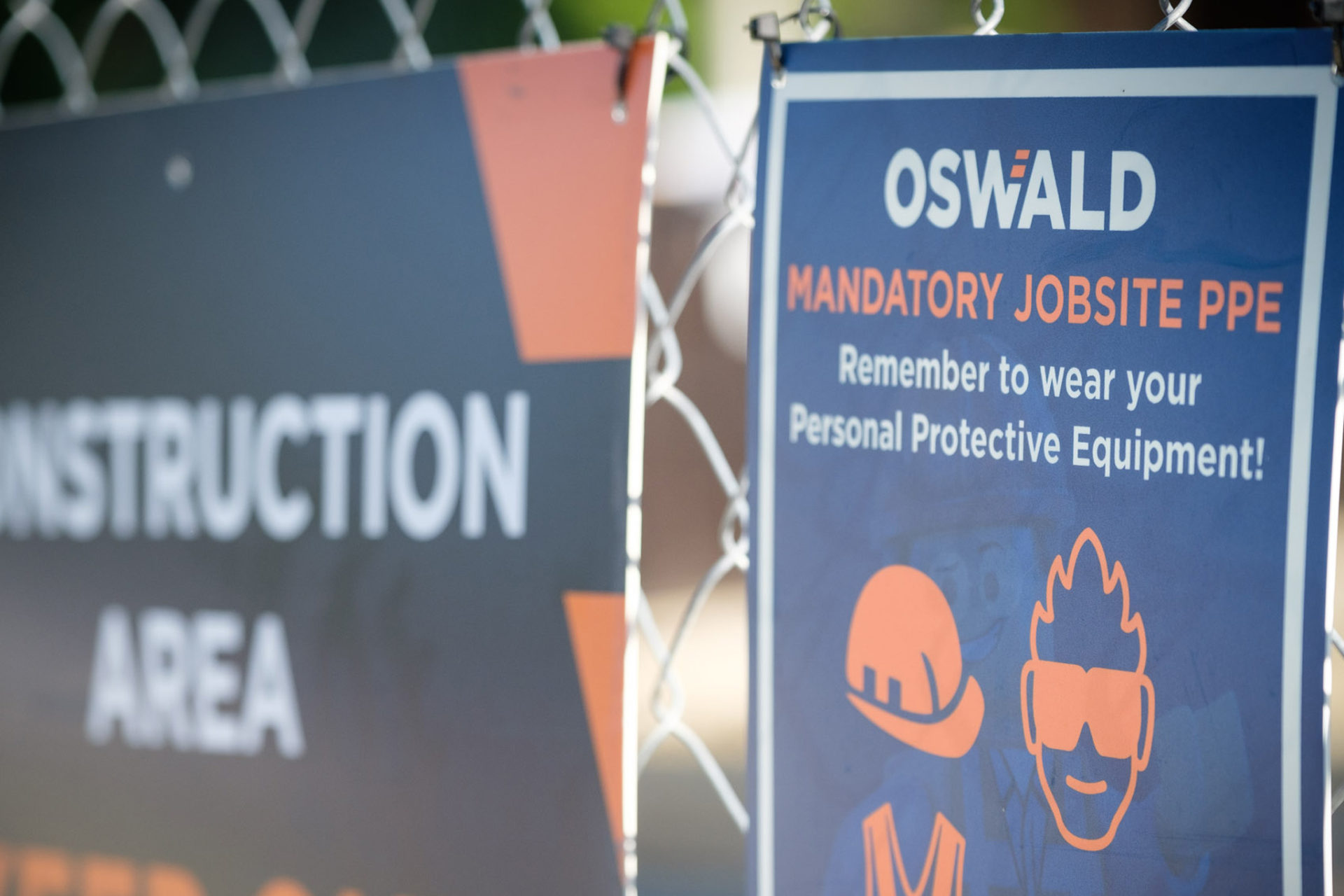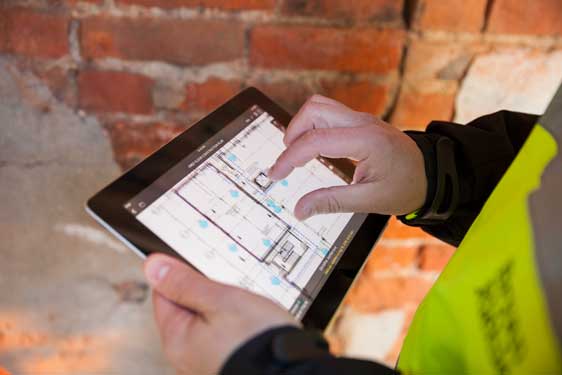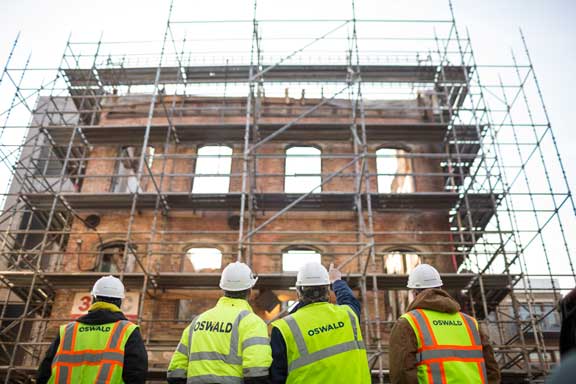 From Start to Finish, We're on Your Side
We begin with the end in mind. Oswald is here to help you plan and implement the construction process.  We help manage the entire building process and provide quality control and assurance. If something isn't up to our standards, we work as a team to fix the issue and keep the project on schedule.
If you're interested in learning more about Oswald, contact us today for more information. We look forward to building with you!