Design-build was once thought of as an "alternative" method of construction. While not a new concept, hiring one single company to perform both the design and build phase of a construction project was practically unheard of until the 1980's.
Over the past 15 years, the use of the design-build process has greatly accelerated, making this method a popular option in design and construction today. If you're interested in learning more about design-build and how it can help save you time and money, consider Oswald for your next building project.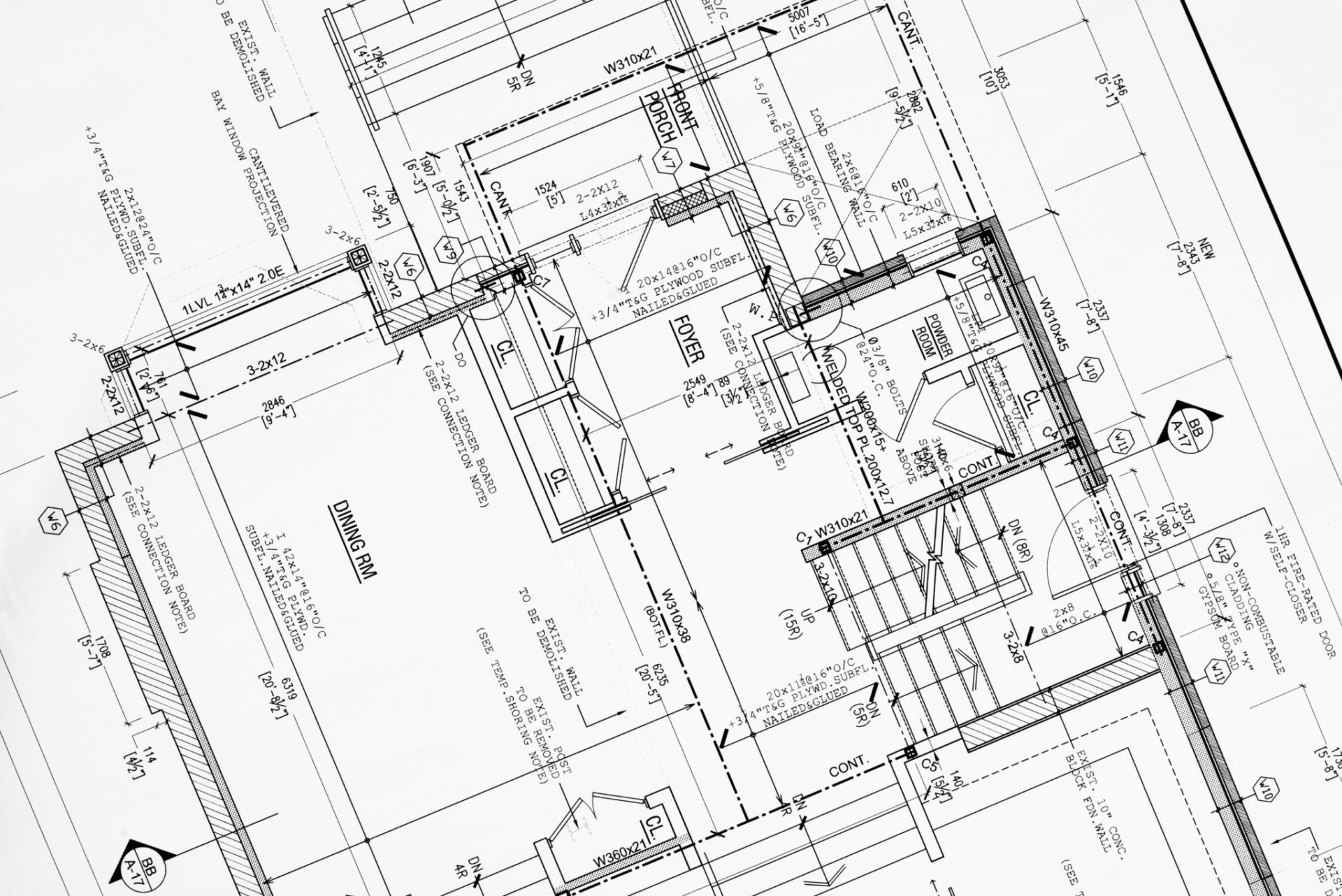 The design-build method is where one entity, the design-builder, enters into one single contract with the owner of the property to provide both design and construction services together. The architect and contractor work together from the outset of the project as a team, providing unified project recommendations to fit the owner's budget and schedule. Changes are made addressed as a team to the entire group, rather than having the contractor and designer contact their respective groups separately.
With one design-build body, the roles of designer and contractor are integrated into one. This streamlines project delivery through a single contract between the owner and the design-build team. Therefore, the relationship between designers and builders transforms into an alliance that fosters collaboration and teamwork.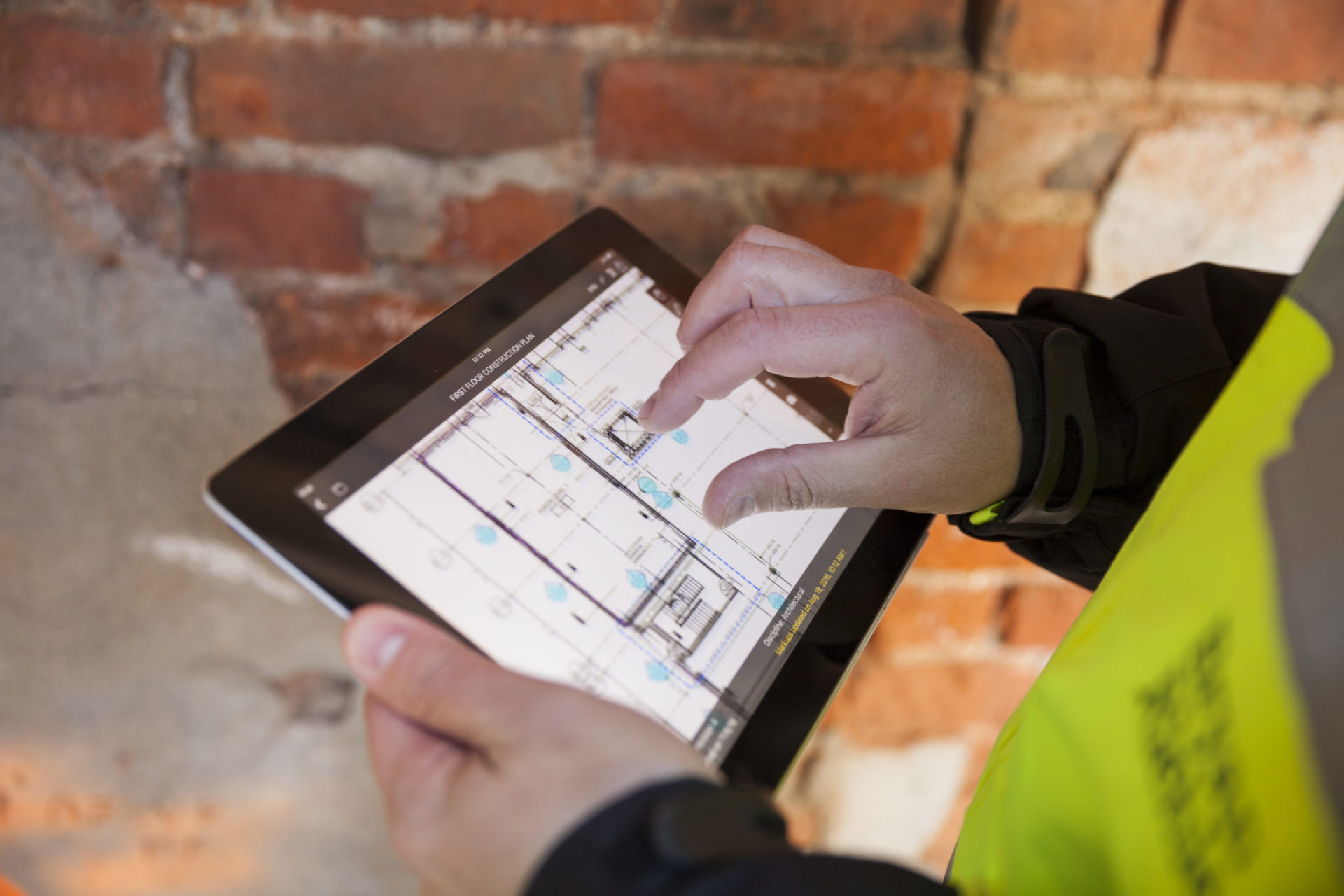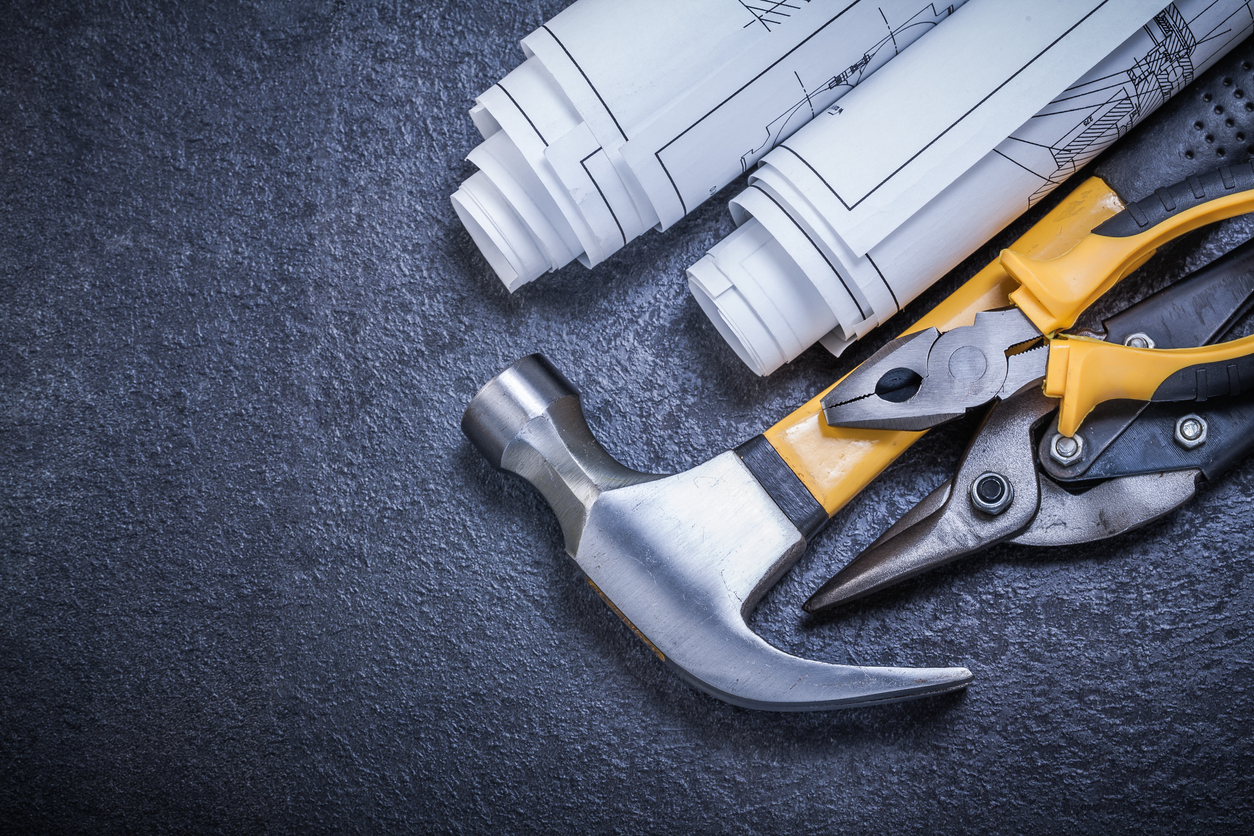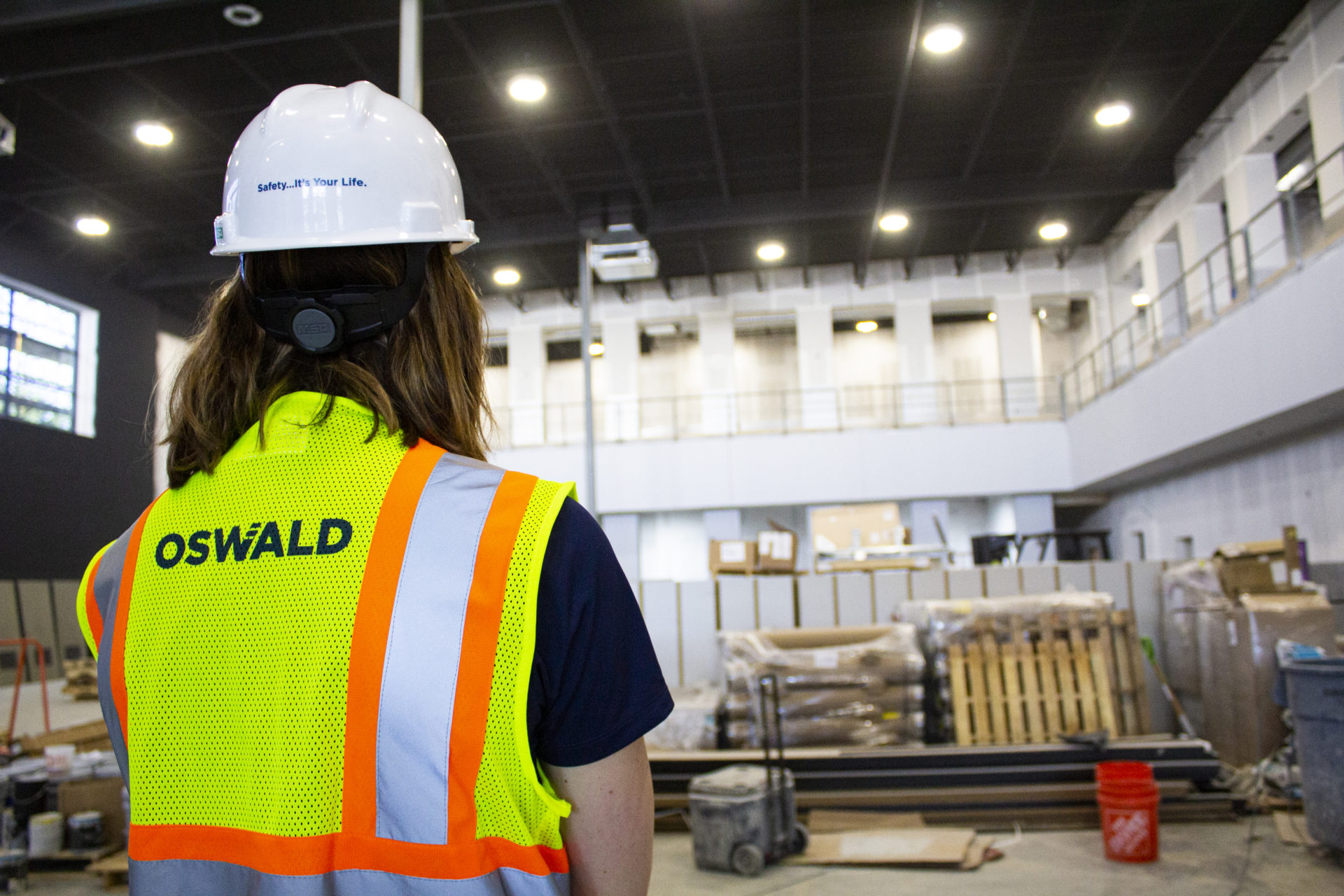 The design-build process is meant to be easier for all parties involved where the owner reaps the benefits of this system in multiple ways including:
A single-source contract for the project.
Easily obtained budget pricing for each stage of the design process, allowing everyone to work together to guide the design to meet the project budget.
A cost for design that is included within the construction cost, wrapping everything up into one bill rather than two.
A lower initial cost than under the traditional design-bid-build process.
A shorter project duration since the design and construction progress occurs on a concurrent basis.
A decrease in administrative burden. The owner can focus on broader aspects of the project rather than settle designer/contractor disputes.
Choose Oswald for Design-Build Services
Our design-build process is perfect for busy owners who want to take a more streamlined approach to their construction project. Through this process the owner has one contact, an Oswald Project Manager.
The collaboration and transparency that develops through the design-build process between the owner, Oswald and the Architect ensures that project drawings are more accurate and complete, the construction budget is more precise and pre-construction issues are addressed before building begins. Design-build projects have a shorter project schedule overall, allowing construction activities to start earlier.
If you're considering utilizing Oswald for our design-build services, we invite you to browse our previous projects. We have experience building for a variety of industries, including healthcare, corporate, industrial, and more.  For more information and to see more samples of our work, click here.
If you need more than our design-build services, we have a variety of capabilities for you to choose from. Our other services include:
From Start to Finish, We've Got You Covered
We begin with the end in mind. From subcontractor procurement and project administration to commissioning and project close-out, we plan out every step for you. We can help you manage the entire building process (including safety and field supervision) and provide quality control and assurance. If something isn't up to our standards, we work as a team to fix the issue and keep the project on schedule.
If you're interested in partnering with us for our design-build services, or any other service, contact us today for more information. We look forward to building with you!