Project management is an essential part of the construction process. From skyscrapers to single-story restaurants, every project needs leadership and guidance. Oswald is proud to offer experienced Project Managers to act as an extension of your staff and allow your project to go smoothly.
What is Project Management?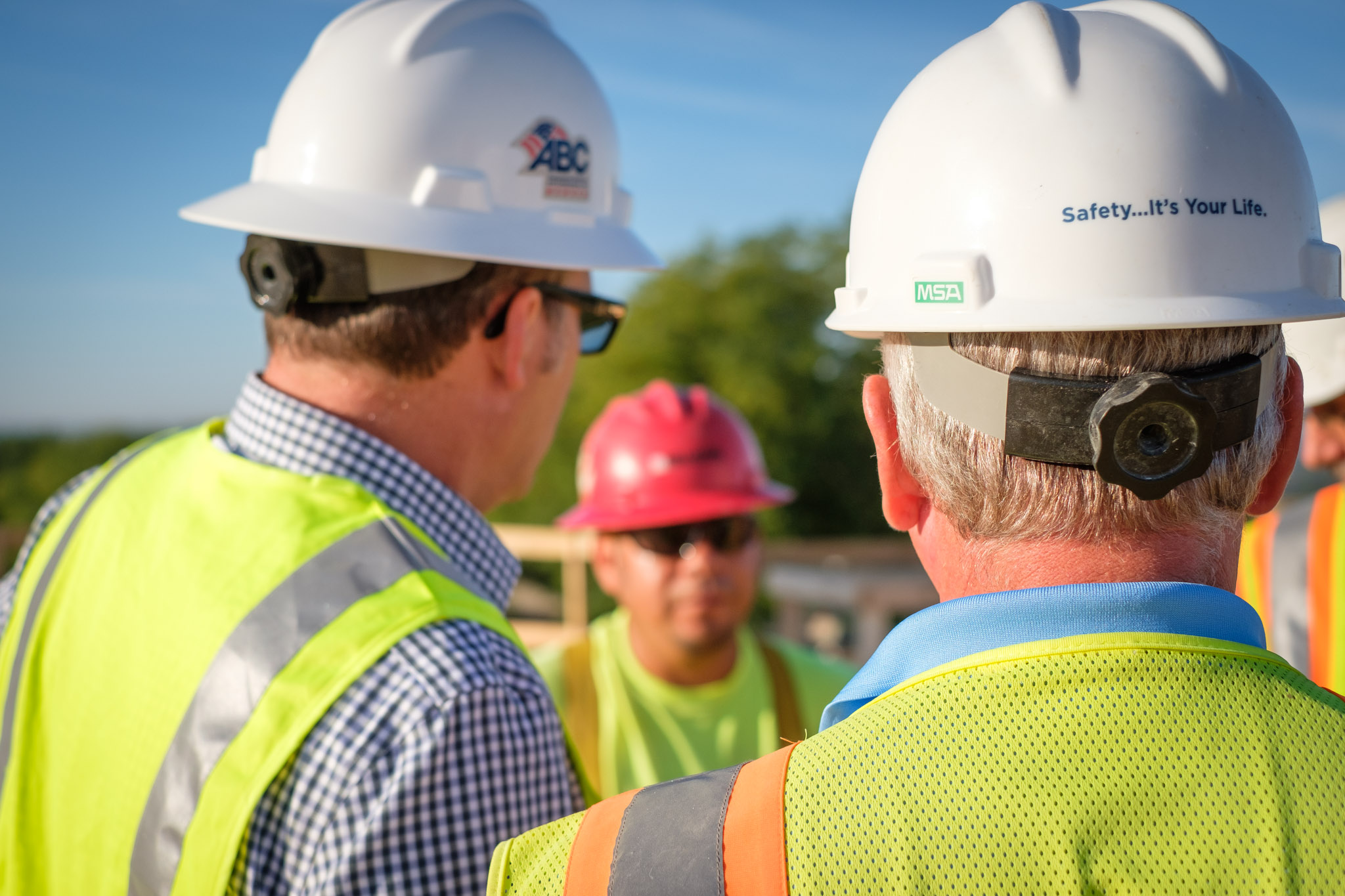 Project management involves the planning, supervision, regulation, and direction of a construction project from start to finish. Project managers focus on time and cost sensitive items such as material procurement, fast-track scheduling, subcontractor management and site safety to deliver a successful product.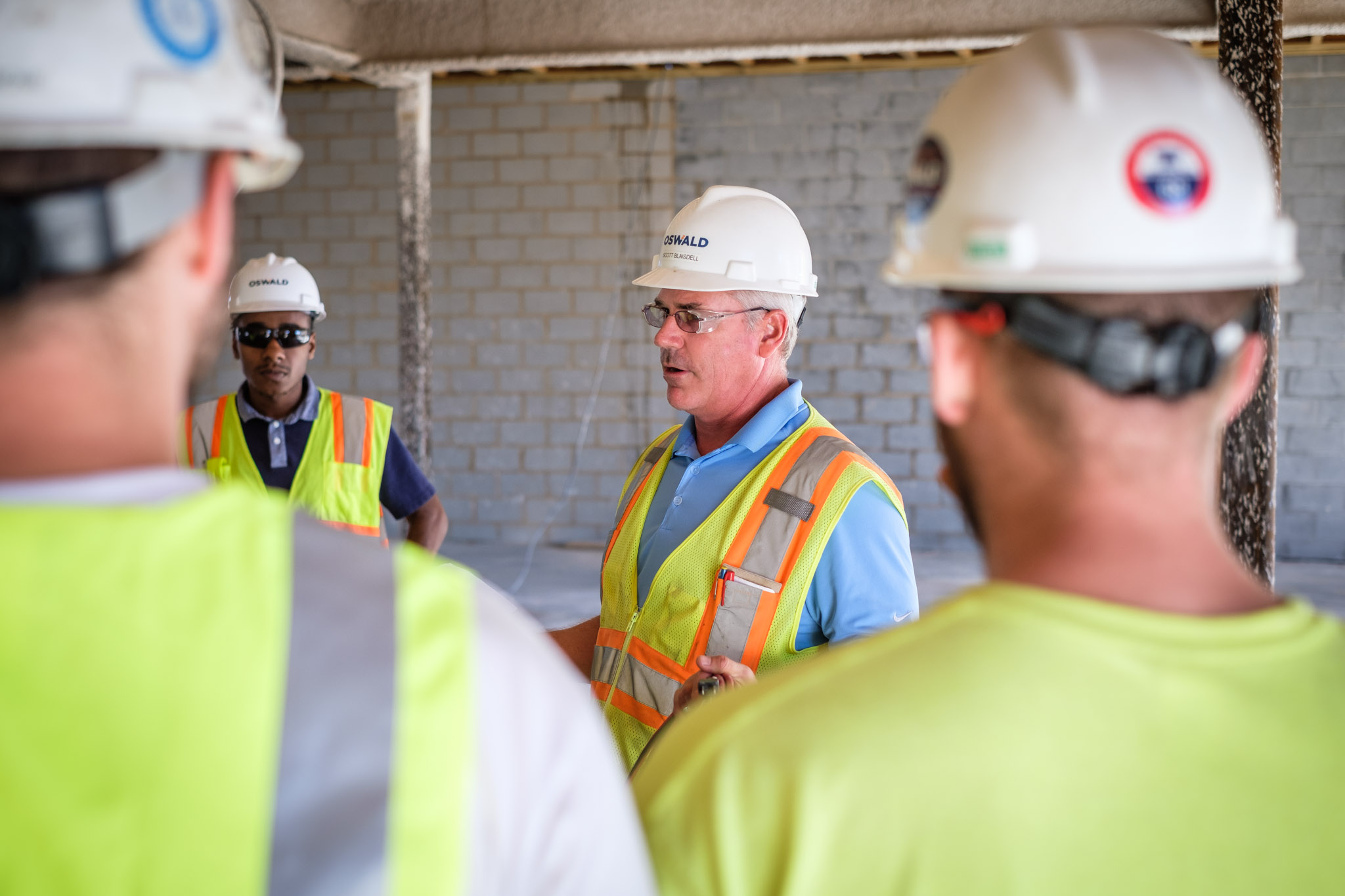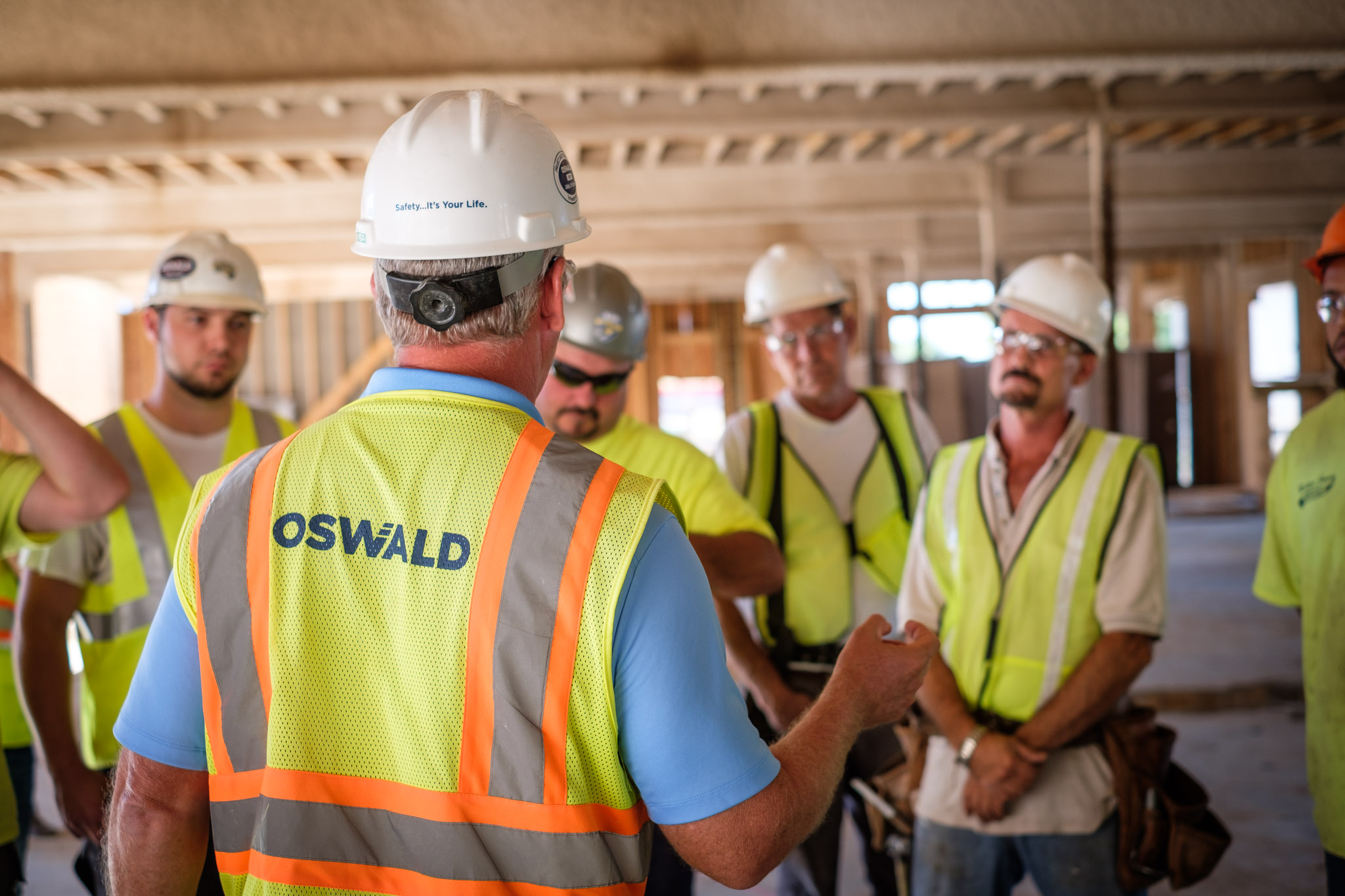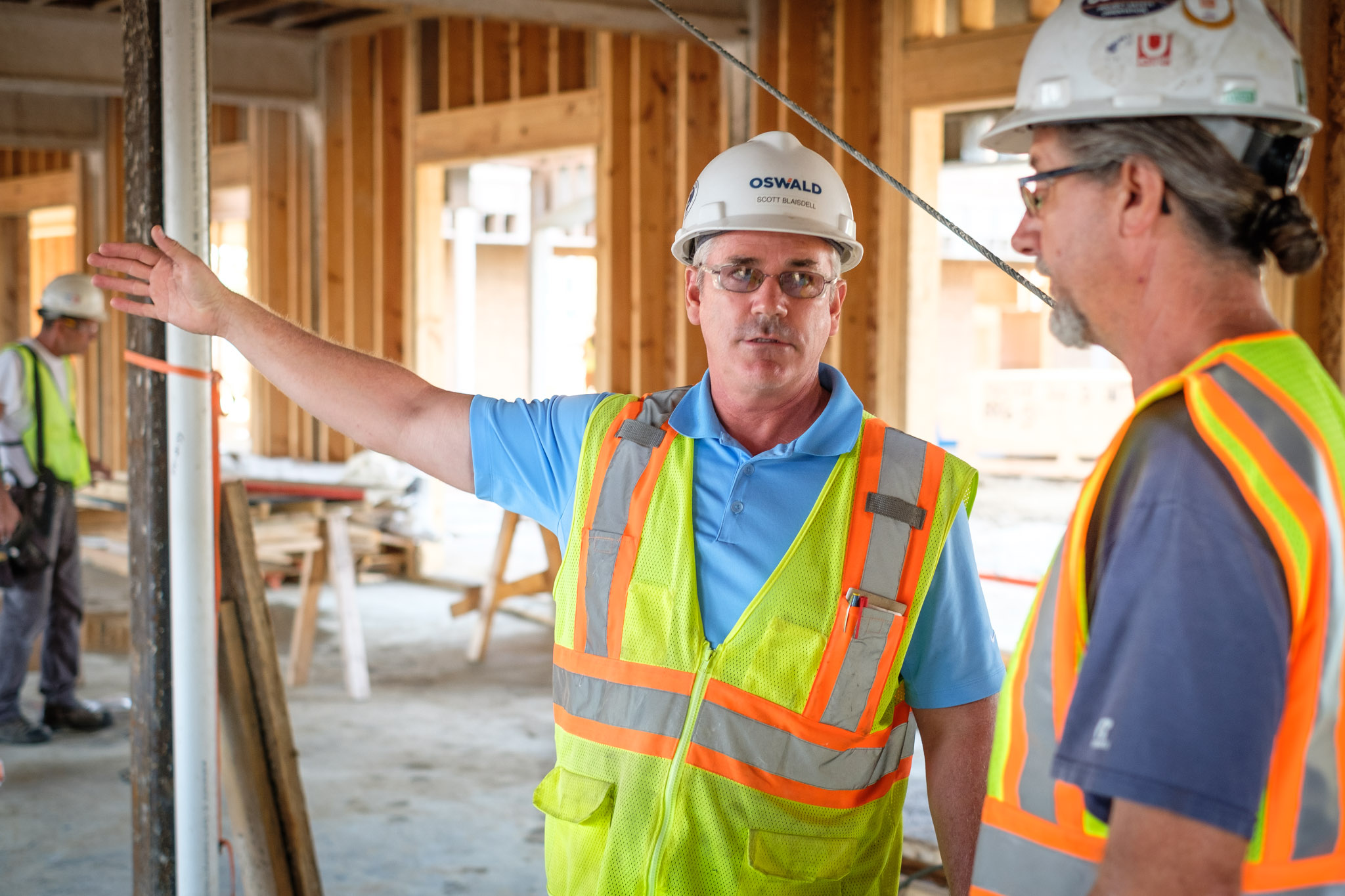 Do You Need Project Management?
If you'd like your project to move according to plan, then yes. Having a dedicated, experienced Project Manager reduces the amount of responsibility and stress put on the owner and significantly improves the quality and efficiency of the project. Our Project Managers take care of the following:
Another essential reason to have a dedicated manager for your construction industry project is to mitigate your risk. From avoiding the typical pitfalls to managing incidents as they come up, project managers take that weight off your shoulders.
Choose Oswald for Project Management
Think of Oswald as an extension of your staff. We help you successfully navigate the complex building process from site selection through design and construction. When you come to us for project management, we will make the entire process easier for you.
It is our mission at Oswald to develop strong, long-lasting relationships through trust, transparency, collaboration, and continuous improvement. We partner with real estate professionals, architects, engineers and trade contractors in order to deliver projects under budget and ahead of schedule, contributing to our client's bottom line.
Our project management services benefit everyone involved, from the owner to the construction workers and everyone in between. Our Project Managers are experienced in providing effective solutions that meet your cost and schedule goals. We work directly with you as your single point of contact to provide a seamless process and outstanding results for your construction program. Oswald offers flexibility, experience, consistency, and guaranteed partnership.
From start to finish, we've got you covered. For more information on how our project management services could help your next construction project, contact us today!