Oswald Continues to Build Its Construction Team Expertise
September 3, 2021 – Oswald Company, a Cincinnati based development and construction company announces the addition of three new team members. Alex Helmers joins as a Senior Project Engineer, Will Redden as a Preconstruction Engineer, and Sam Rossell as a Business Development Manager.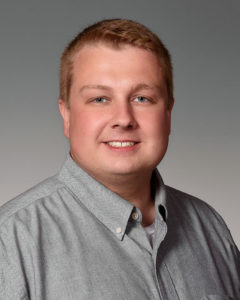 Alex Helmers, Senior Project Engineer
Alex joins Oswald as a Senior Project Engineer supporting Senior Project Manager, Matt Tepe. In his role, Alex is responsible for assisting Matt with the planning, directing, and managing of a project's daily operations.  He assists with documenting and resolving coordination issues, offering solutions to RFI's that limit time and cost impact to the project. Alex has previous experience working with SSRG, HiFive Development and Messer Construction. He is currently working on the Clearcreek Township Government Projects.
Will Redden, Preconstruction Engineer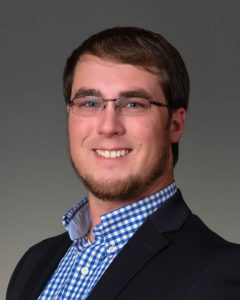 Furthering its commitment to Preconstruction, Oswald is excited to have Will  join as a Preconstruction Engineer. Will is responsible for setting up and maintaining preconstruction project records, working with trade contractors when developing bid packages and analyzing assigned projects. He performs construction cost estimates and quantity surveys for various scopes of work. Will was most recently an Estimating Engineer at Messer Construction and prior to that, worked as an Audio Engineer with Access Audio.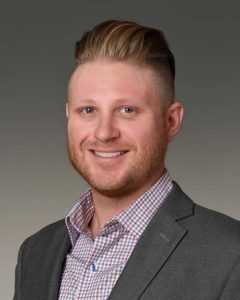 Sam Rossell, Business Development Manager
Oswald continues to strengthen its Business Development Department with the addition of Sam Rossell as the Business Development Manager. Sam manages the business development efforts through account planning and maintaining strong business relationships. Sam works closely with Kevin Mire, Oswald's Vice President of Commercial Growth and Development, to analyze new opportunities and implement the business development strategy. Sam has previous business development experience working for HGC and Graydon Law.
Oswald Vice President of Operations, Wayne McMillian, is excited for the expertise and energy Alex, Will and Sam bring to our team, "Oswald and our clients are going to greatly benefit with what these professionals bring to our team."