Oswald Recognizes Internal Talent
Oswald Company, Inc is pleased to announce their continued growth with the promotion of two valued team members. Bryan Riehle, who previously served as Preconstruction Manager, is being promoted to Director of Preconstruction and Jim Kinney, who previously was Project Engineer, will begin his new role as Project Manager.
Oswald VP of Operations Wayne McMillian explains, "Both Bryan and Jim have added such value to our company and continue to excel and grow. We are looking forward to their contributions in their new roles and anticipate they will serve as strong leaders and mentors."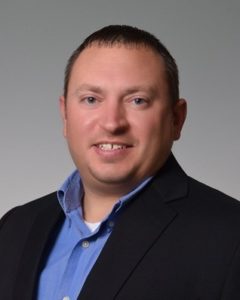 Bryan Riehle has worked for Oswald Company since 2009. Bryan's unique background in Civil Engineering, Construction Management and Architecture positions him to excel at collaboration across disciplines.   As Director of Preconstruction, Bryan will lead all preconstruction efforts from estimating to BIM modeling to Last Planner scheduling, with a focus on clear, accurate, and prompt communication to create the highest value to his clients throughout the preconstruction process.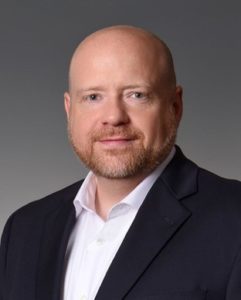 Jim Kinney's diverse background, experience and client focused approach has proven to be a true asset to Oswald. He has successfully maneuvered challenging projects and has maintained focus on the schedule and budget, surpassing the owner's expectations. As a Project Manager, Jim will manage the overall project direction, completion, and financial outcome for large scale construction projects. He will be responsible for developing and managing superintendents and assistant level staff, building a cohesive team focused on customer satisfaction.