OSWALD WELCOMES TWO NEW TEAM MEMBERS
Oswald Company is delighted to announce the addition of two new team members, Scott Koney, Preconstruction Engineer and Michael Flanigan, Construction Manager.
Vice President of Operations, Wayne McMillian states, "We are excited to have Scott and Michael on board, I believe they will positively impact our growing team. We look forward to watching them succeed."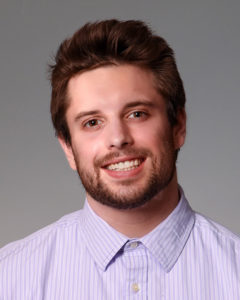 Scott Koney joined Oswald in a full-time role as Preconstruction Engineer after co-oping with Oswald for two semesters.  In his role, Scott is responsible for setting up and maintaining preconstruction project records, working with subcontractors when developing bid packages, and analyzing assigned projects. He performs construction cost estimates and quantity surveys for various scopes of work and is responsible for identifying and resolving design conflicts by preparing, submitting and tracking RFI's.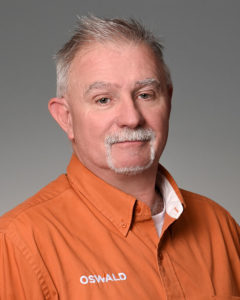 As a Construction Manager, Michael Flanigan oversees the daily operations of projects in the field. He has over 30 years of experience in the Cincinnati region managing healthcare, financial and corporate office projects. Michael is responsible for site safety, project timeline, and leading the onsite project team.