VP of Commercial Growth & Development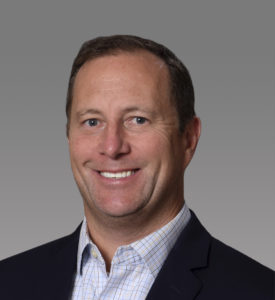 With almost 20 years of commercial office experience, Kevin brings an extensive background in business development, preconstruction, and project management. He specializes in meeting the needs of corporate and c-suite office development and tenant improvement projects.
Outside of the office, Kevin enjoys experiencing local art, music, food, and beer, and his involvement as board member for March of Dimes.
Earning a BA in Geology from Miami University and a BS in Civil Engineering from the University of Cincinnati, Kevin is also LEED AP and OSHA Training certified.
Contact Information
Office Phone | 513.745.4448
Fun Facts:
HOBBIES
Kevin enjoys skiing, golfing, boxing, and playing guitar
OUT OF THE OFFICE
His favorite travel destinations are Park City, Utah and Asheville, North Carolina
FAVORITE SPORTS TEAMS
Kevin enjoys supporting Cincinnati Bearcat Basketball, Cincinnati Reds, Miami University Hockey, Florida State Football, and FC Cincinnati